Moving to a new home is an exciting milestone, but it can also be a time of increased waste and environmental impact. However, it doesn't have to be this way. With a little planning and conscious effort, you can make your house removal an eco-friendly and sustainable experience.
In this guide, we'll explore various green moving practices that not only reduce your carbon footprint but also benefit your wallet.
Eco-Friendly Packing Materials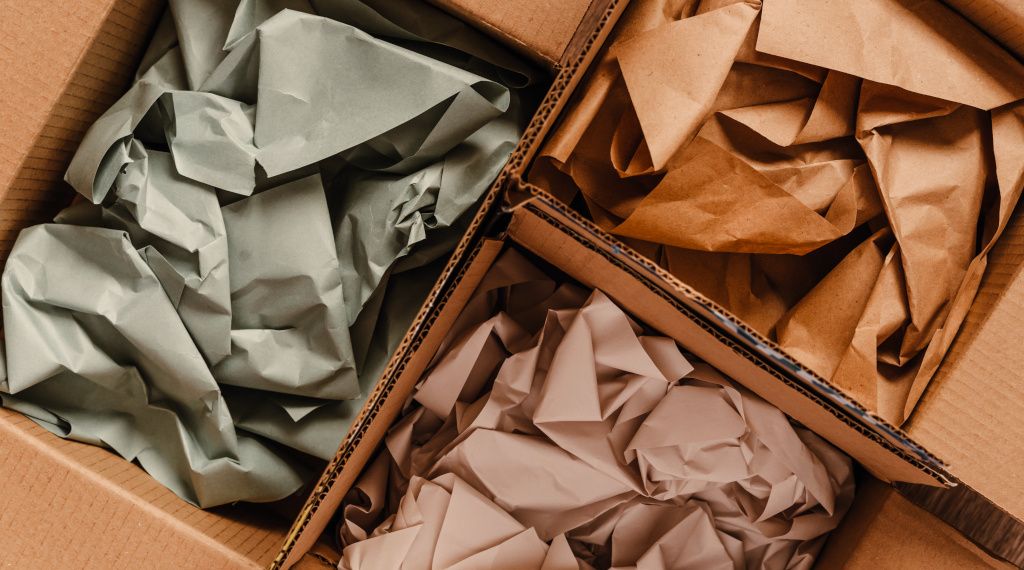 One of the first steps in a sustainable move is choosing the right packing materials.
Consider using eco-friendly options such as recycled cardboard boxes, biodegradable packing peanuts, and reusable packing materials like fabric wraps and blankets. These choices not only reduce waste but also promote the responsible use of resources.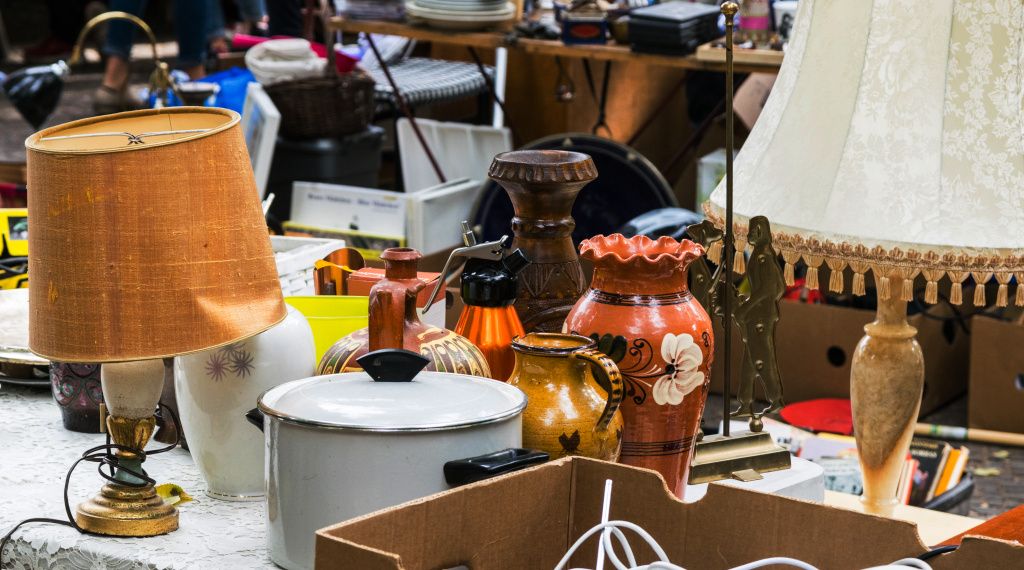 Before you start packing, take the time to declutter your home. Go through your belongings and set aside items you no longer need or use.
Instead of discarding them, consider donating them to local charities or organisations. By doing so, you'll reduce the amount of waste generated during your move and help those in need.
Energy-Efficient Moving Practices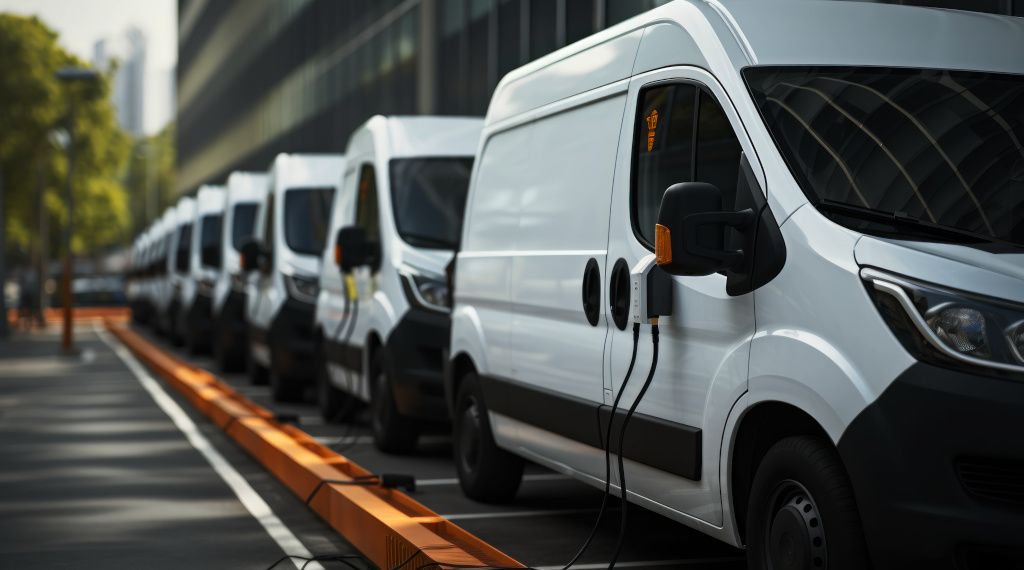 Planning your move efficiently can save energy and reduce your environmental impact.
If possible, hire an eco-friendly removal company that uses fuel-efficient vehicles. Consolidate trips to reduce carbon emissions, and choose the most direct routes to your new home. These small adjustments can make a big difference.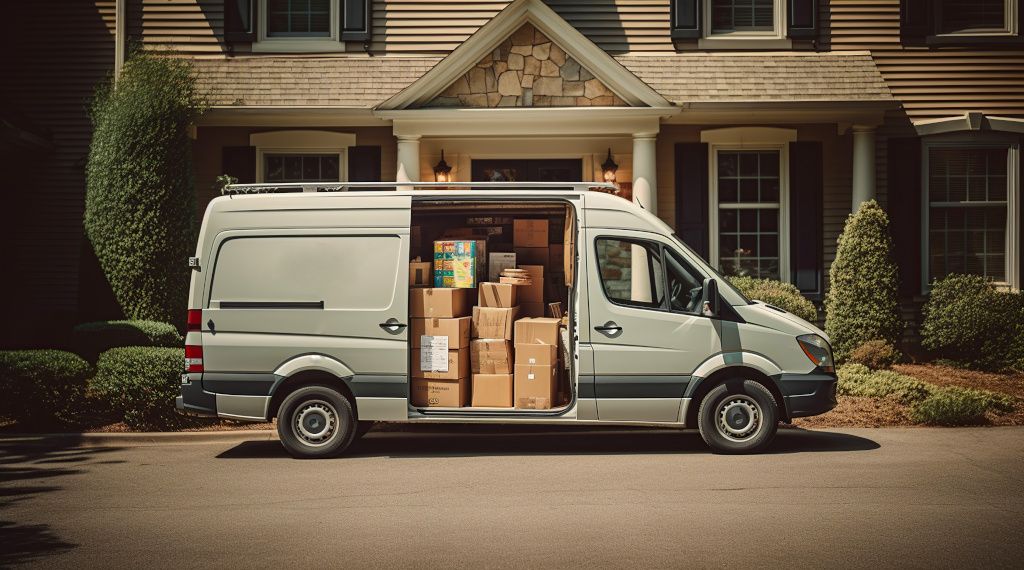 Efficient packing is not only about fitting everything into boxes; it's also about minimising the number of trips you need to make.
Pack strategically to make the most of your available space. Be sure to pack fragile items carefully to prevent damage and waste. Consider using eco-friendly packing tape, which is often made from sustainable materials.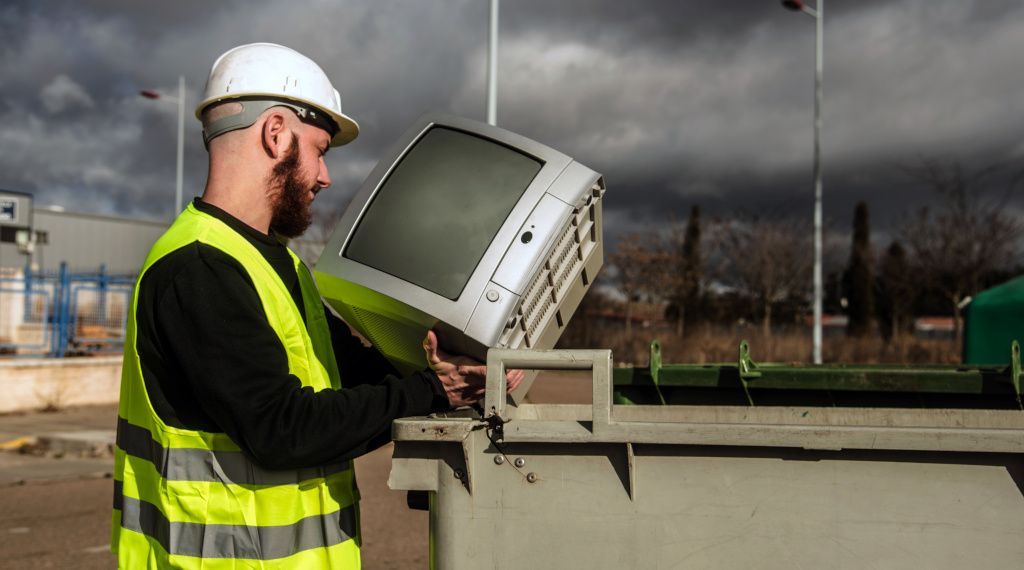 When you arrive at your new home, it's essential to dispose of packing materials and old furniture responsibly.
Research local recycling centres and disposal services that accept these items. Proper disposal ensures that materials are recycled or repurposed, reducing landfill waste.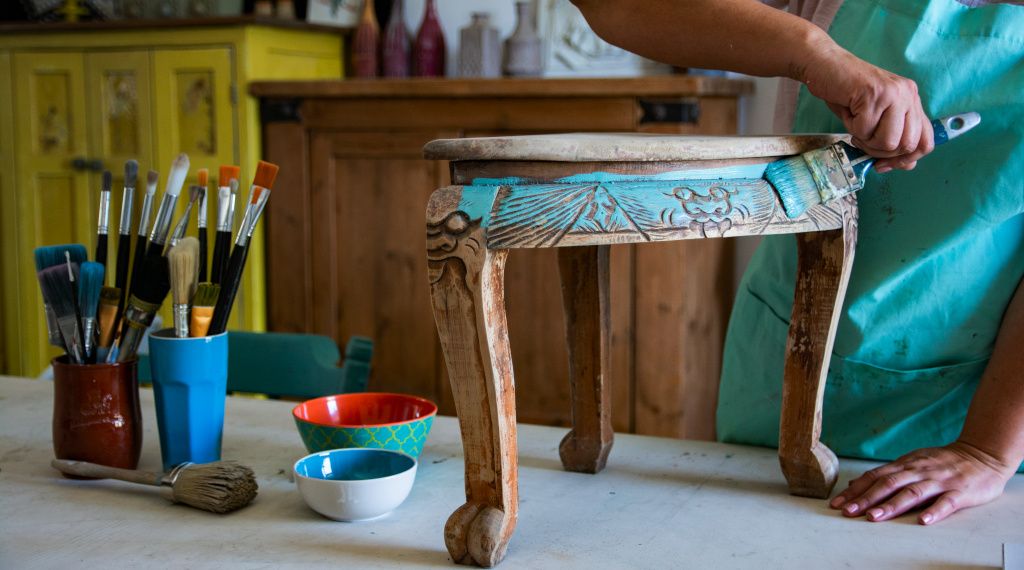 Don't underestimate the power of reusing and repurposing. Get creative with your packing materials – cardboard boxes can become storage solutions, and old furniture can be given a new lease on life with a fresh coat of paint or a new purpose in your new space.
Reusing items not only reduces waste but can also save you money.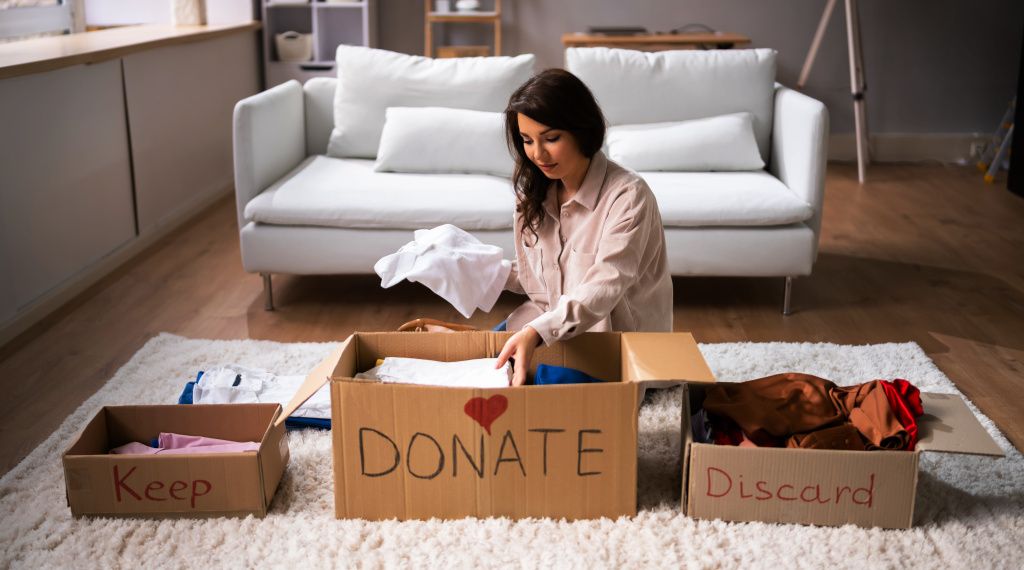 Consider embracing minimalism during your move. Downsizing can lead to a simpler and more sustainable lifestyle.
As you declutter and make choices about what to keep, ask yourself if each item truly adds value to your life. A minimalist approach can result in less stuff to move, less waste, and a more streamlined home.
Eco-Friendly Removal Companies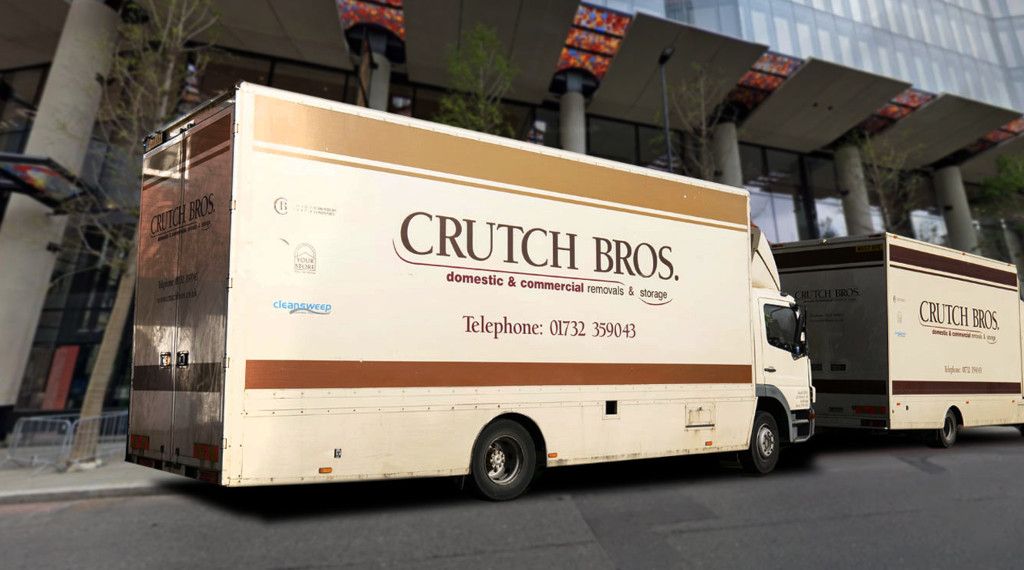 If you choose to hire a removal company, look for those that prioritise sustainability.
Some companies use hybrid or electric vehicles, and others have implemented eco-friendly practices in their operations. When selecting a removal company, inquire about their environmental initiatives to make an informed choice.
Moving house doesn't have to be environmentally harmful. By adopting green moving practices, you can reduce your carbon footprint, minimise waste, and contribute to a healthier planet.
Make eco-friendly choices in your next move, and not only will you benefit the environment, but you'll also enjoy the financial rewards of a more sustainable approach.
Need Help With Your Removals?
Ready to make your move stress-free and eco-friendly? Contact Crutch Bros today for expert removal services that prioritise sustainability and efficiency. Get a free quote and experience a greener, smoother move with us. Crutch bros also provides an eco-friendly packing service to assist you with your home removals. Your journey to a new home starts here!